Groups
CALL 816-442-6128 TO MAKE YOUR RESERVATION TODAY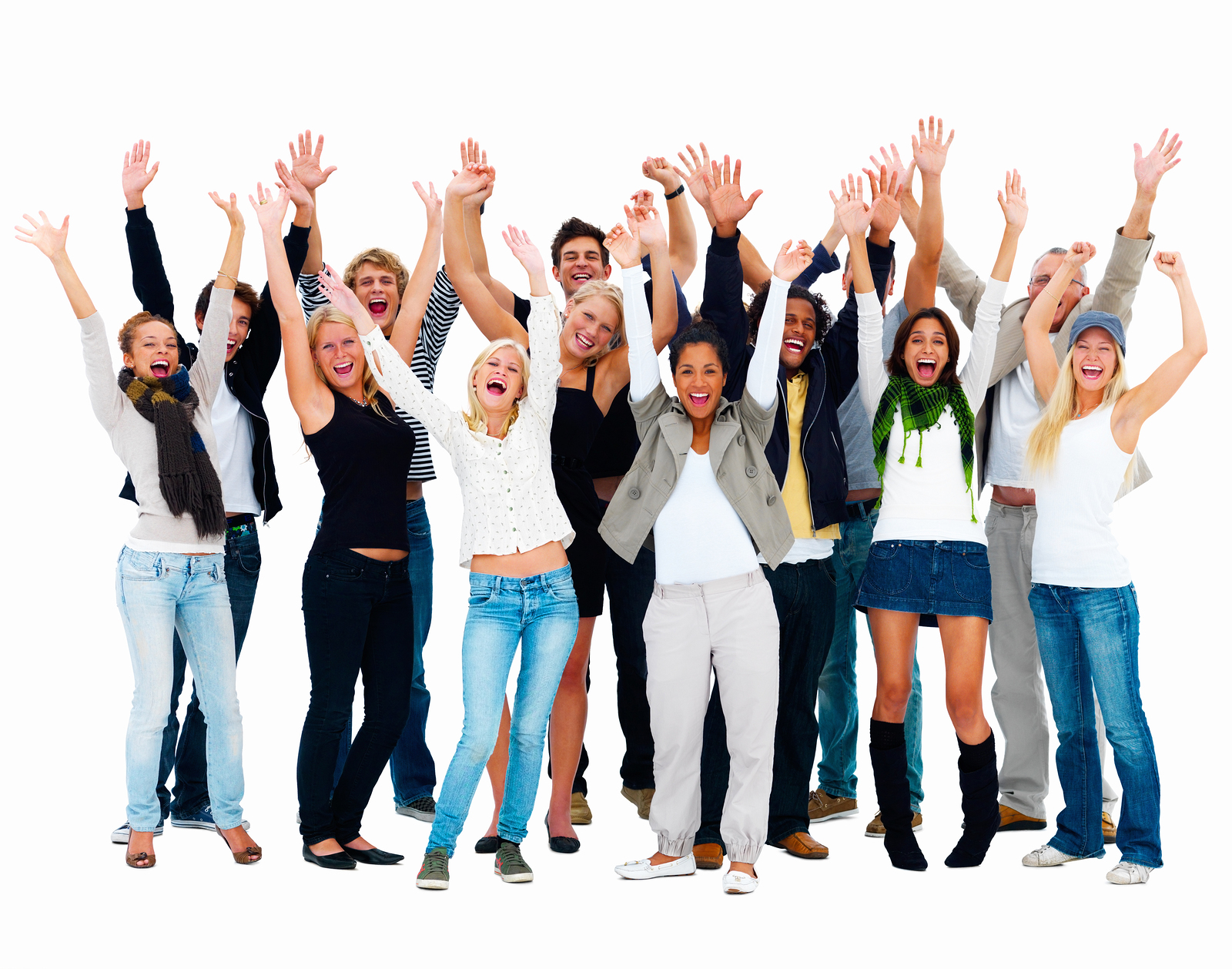 Need a fun activity for your group? The Centerpoint Community Ice is the perfect place to bring your church, school, day care, or office group. Check out our public session schedule for times to bring your group as well as our group rates.
Interested in a private ice rental for your group? Call us for available times and pricing.
Please remind your groups to bring socks, gloves, and warm layered clothing to wear!
Public Session Group Rates for 20+ Skaters
Admission: $7 per skater / Skate Rental: $3
$1 off each admission for Independence, MO residents
Broomball
Call us about a private ice rental for group to play broomball! Broomball is a recreational hockey-like game played in tennis shoes on rough ice for traction. The game is played in teams that have plastic broomball mallets and hit a ball around the ice to score goals. Great for fun and team building!