Booster Lessons
Learn to Skate Booster Lessons
30 min Booster Lesson—$20
5 min Meet & Greet, Off Ice Introduction

20 min On Ice Instruction

5 min Wrap Up & Recommendations
Booster Lessons are for students currently enrolled in our learn to skate program. This is a great opportunity to work on difficult skills to help pass a class level, master the basics, and receive one on one instruction!
Booster lessons may be taken a total of 2 times. After this time, skaters are encouraged to continue to take supplemental private lessons as desired. Standard coaching and ice fees will apply and are to be paid directly to the coach and rink respectively.
Lessons need to be completed on a public session, or for an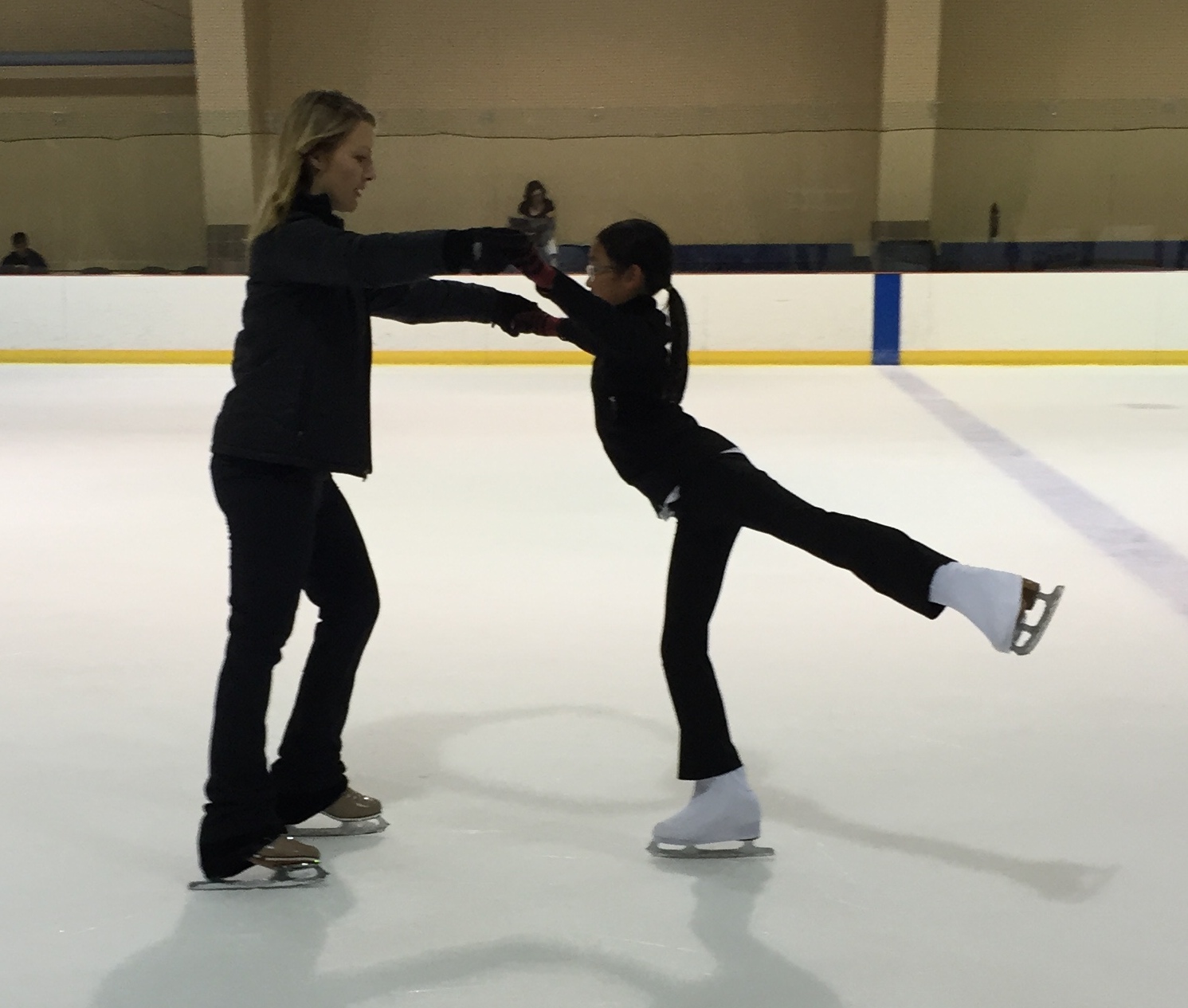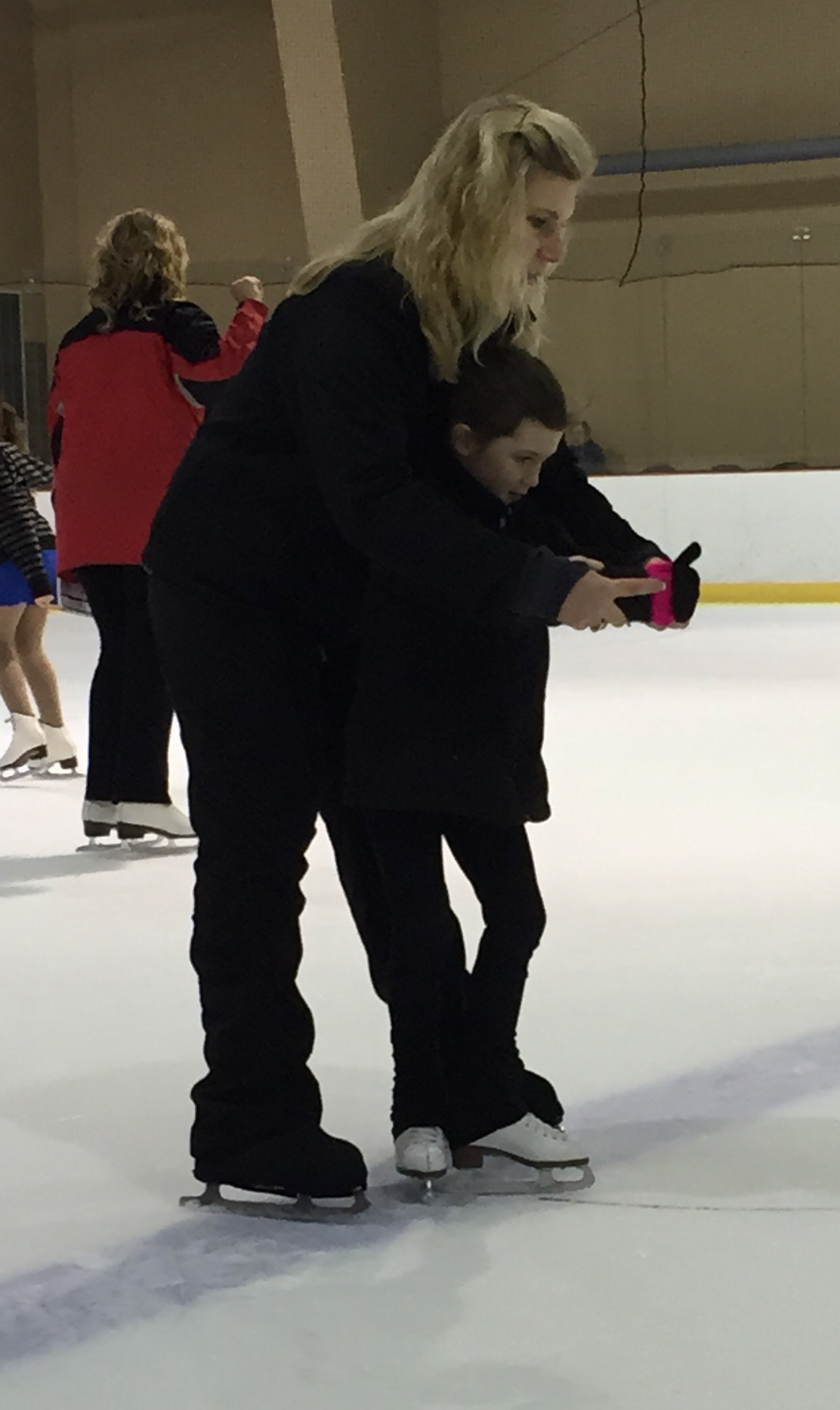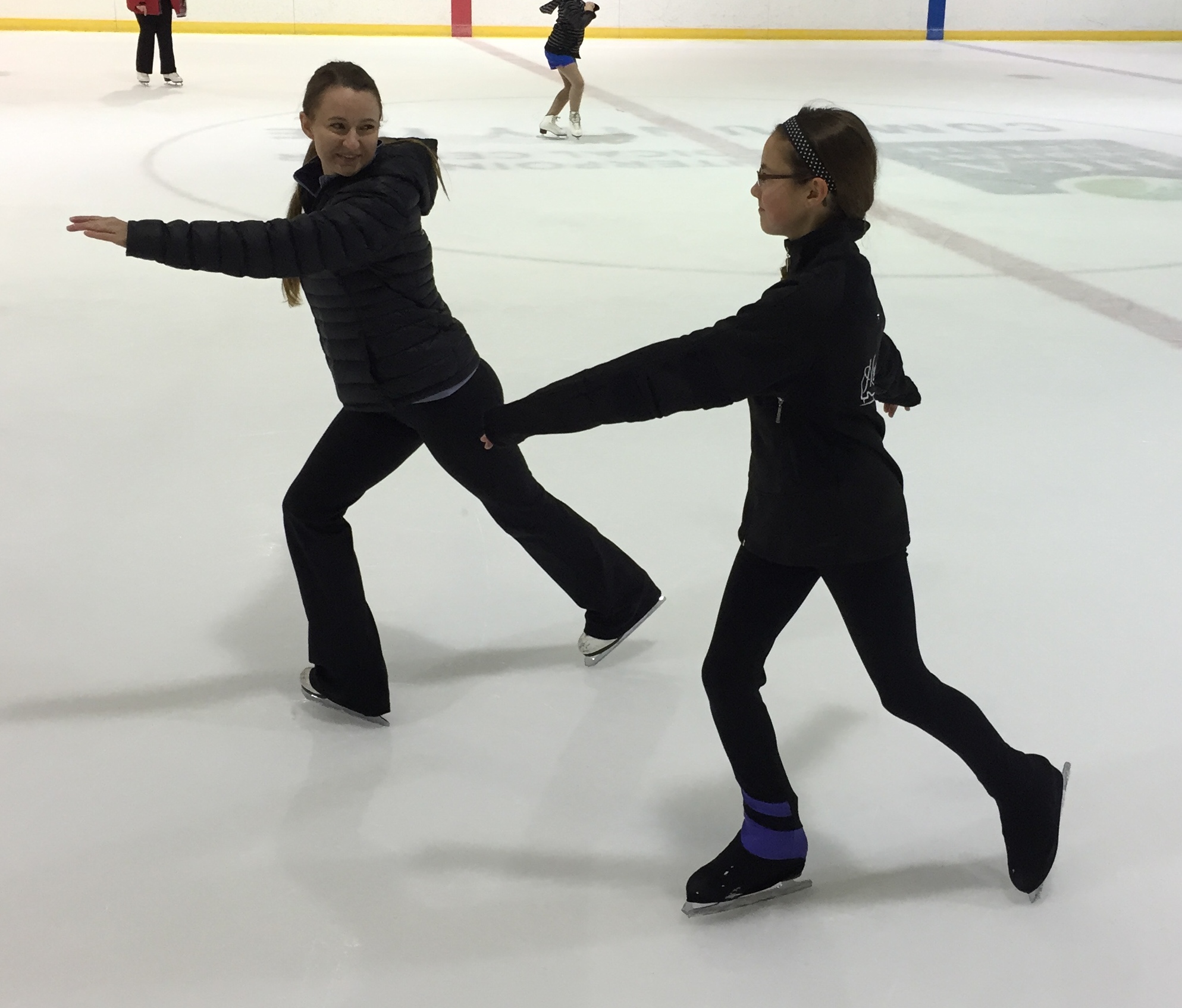 additional $5, you can take your lesson on a freestyle session!