Team Amore' Synchronized Skating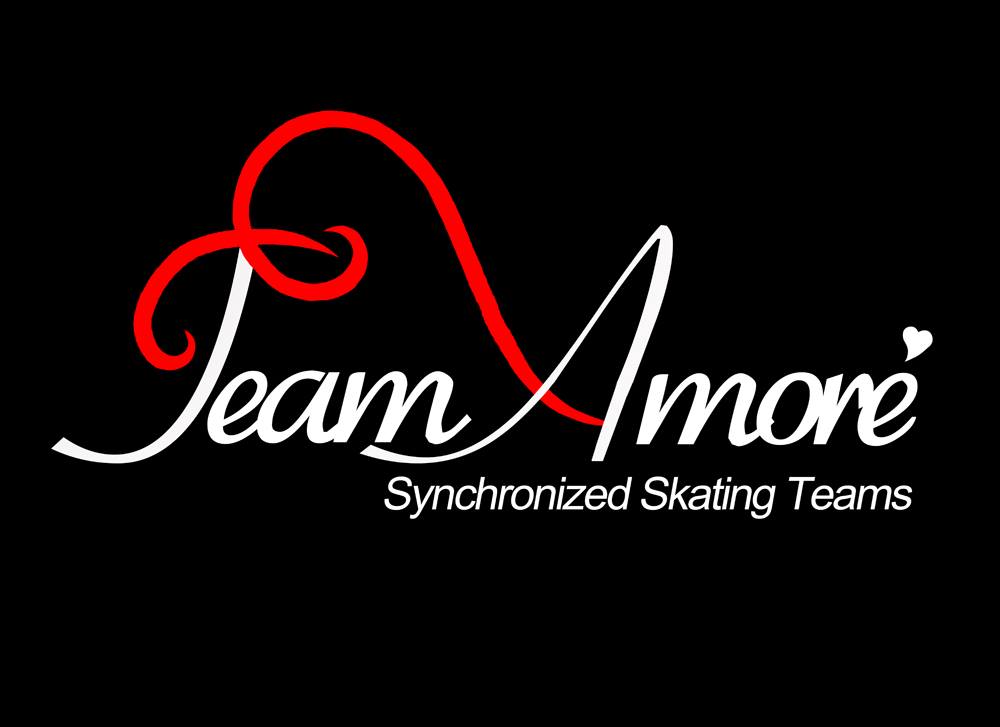 Synchronized Skating is highly competitive US Figure Skating team sport involving 8-20 skaters per team. Not only does synchronized skating encourage skaters to work together as a team to achieve success, but it builds individual skating skills as well. Team Amore' synchronized skating teams began in January of 2010 with the goal of spreading the love of synchronized skating throughout the Kansas City area. Team Amore' also had the honor of receiving the Kari Thorsen Spirit Award in 2013 at the Maplewood Synchronized Skating Classic given to an organization who promotes teamwork, great sportsmanship and positive attitudes.
For the 2015-2016 season, Team Amore' has 3 competitive level teams: Open-Juvenile, Pre-Juvenile, and Beginner 1. We also offer Introductory level teams as a stepping stone for skaters who are just beginning or individuals who desire a recreational focus. This allows opportunities for skaters of all ages and skill levels to participate in synchronized skating.
Team Amore' Coaching Staff:
Anna Schaeffer
Synchronized Skating Director
Personal Skating Experience: Info
Coaching Experience:
Info
Accreditations and Education:
Info
Disciplines: Info
Personal Skating Experience: Info
Coaching Experience: Info
Accreditations and Education: Info
Disciplines: Info